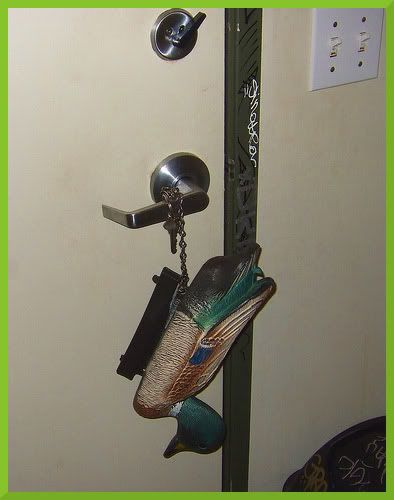 Why do they lock gas station bathrooms?
Are they afraid someone will clean them? — George Carlin
When it comes to asking a good question about something nonsensical in every day life, no one beats the master, George Carlin.
The comedians who work at Comedy Guys Defensive Driving have very different styles on stage and very different tastes in comedy. But George Carlin is one of the few stand-up comedians who shows up on everyone's list of favorites.
Comedy Guys Defensive Driving is a Texas-based driving safety school that uses comedy to make our classes fun and entertaining. Our state-approved online course and live classes will get your ticket dismissed, lower your auto insurance premiums, and give you some laughs.
---
Best Online Defensive Driving Course 
[ls_content_block id="58451"] We provide the shortest online defensive driving course allowed by law and it works on iPhones, iPads, Android and other mobile devices plus, instant certificate download is available.
Best Classrooom Defensive Driving Course 
Comedy Guys Defensive Driving classroom instruction provides more scheduled defensive driving classes taught by professional entertainers than any other safety school in Texas. We are rated A+ by the Better Business Bureau and we back your experience with our iron-clad money-back guarantee.
Finish Our Course Today, Download Your Certificate Today