Driving alone, you say scathing and funny things
about the bad driving around you. Use some
of that wit here to add a caption to these pics
of impossibly bad drivers.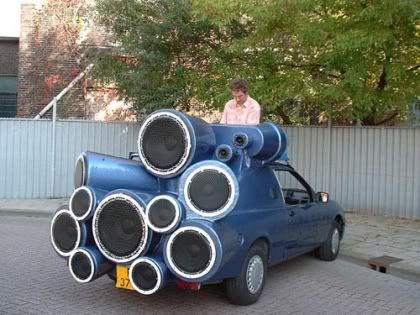 After years of listening to his rude neighbors force everyone
else to listen to their music, Harry was ready to strike back.