Broken Gears Theatre: The Magdalen Whitewash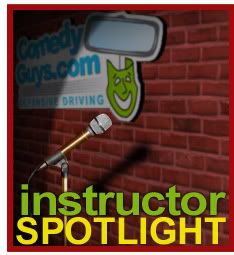 Valerie Goodwin's
THE MAGDALEN WHITEWASH
Broken Gears Project Theatre
3819 Fairmount, Dallas, TX 75219
March 17-19 and 24-26.
Performances begin at 8pm.
Terry Yates and the rest of The Broken Gears Project Theatre are in mid-production again, this time with the professional premiere of THE MAGDALEN WHITEWASH by Valerie Goodwin.
Yesterday, the troupe finished their third and final performance at The 2011 Out of the Loop Festival at Addison's Water Tower Theatre. Starting this week, the production moves to Broken Gears own theatre for six more performances, March 17-19 and 24-26. The playwright Valerie Goodwin will be on hand for the final performance on the 26th.
Click here to reserve your tickets now.
Though Terry is undoubtedly a funny guy, don't show up expecting laughs. A Broken Gears Project Theatre production is usually pretty heavy stuff, and this play especially is nothing to laugh at.
Directed by Nathan Autrey, the play gives us an uncomfortable look into one of the Magdalene laundries. Across the 19th  century, these were asylums located throughout Scotland and Ireland, set up initially as reformatories for unwed mothers. But over time they became forced labor camps, where the girls spent their lives in hard labor and compulsory prayer.
Well, I warned you that it was heavy.
— Wes Williams