Finding the Texas DUI Class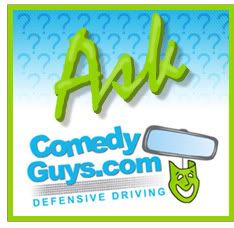 This question came up three times last Friday:
"How do I find somebody who teaches the DUI class I need?"
This is an easy one. Put your cursor over FAQ at the top of our Website, and list of options will appear. Click where it says: Helpful links and Resources.
That will take you to another page of useful sites that we've found. On that list, under DUI you'll find the first entry is Finding a DUI Course in Texas. Clicking that will take you to a list created and maintained by 1 800 DUI LAWS, an organization of DUI attorneys across the country.
Find your city on the list, and it will show the names, phone numbers, and Web addresses of the places that teach the Texas DUI class in your area.