Garland Teens teaching Teens to Not Text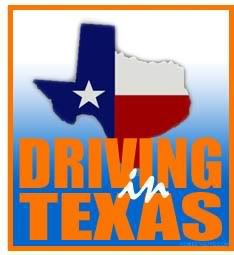 Garland high schools are celebrating the success of "Teens in the Driver's Seat," a student-led program to educate students about the dangers of texting and talking on the phone while behind the wheel. 300 Texas schools are participating in the program, and Garland ISD is one of the most active, with programs at all seven high schools.
According to Russell Henk of the Texas Transportation Institute, the program is has three goals: increasing awareness of the risk, changing actual driving behavior, and saving lives.
And "Teens in the Driver's Seat" has been doing all three in Garland: The number of Garland teenagers involved in crashes has dropped 12% since the program began. Over the same period of time, teenage drivers in nearby Mesquite have seen their crashes reduce by only 2%.
ComedyGuys Defensive Driving applauds these students for making driving safer for themselves and those of us who share the roads with them. Distracted drivers are an increasing hazard on Texas roads, and we make the danger they create a big part of our driving safety classes.
Source: KERA Radio News