Parking Fines increase in Ft.Worth
Today it becomes a bit more expensive to park illegally in Ft. Worth. The city increased fines for parking violations for the first time since August 2003.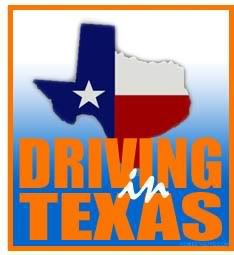 Last summer the city conducted a study of parking fines in five other Texas cities – Austin, Dallas, Houston, Irving, and San Antonio – and found that the fines charged in Ft. Worth were less than half of the average fines these other cities were charging.
Well, that couldn't last, now could it?
The new fines start March 1, and they range from $25 for an expired meter to $75 for parking in a front or side yard. In addition to higher fines, the city is now charging a $25 late fee for any fines not paid within 15 days of the violation.
Unfortunately, a parking violation is not the sort of thing that ComedyGuys Defensive Driving can help you with.
But if need a driving safety course – either in person or online – to remove any other kind of violation from your record, or if you want to reduce your insurance rates or just know the rules of the road better, our class is for you. We've been working to make Texas drivers safer for more than fifteen years now.
Source: City of Ft Worth Website