Terry Yates opens tonight in American Buffalo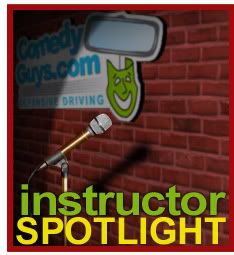 Broken Gears Project Theatre tonight opens it latest production, David Mamet's AMERICAN BUFFALO. The three-man cast features our own comedy guy Terry Yates in yet another dramatic role.
The Broken Gears Project Theatre grew out of the Poor Mans Productions group that produced last year's TWELVE ANGRY MEN, which also featured Terry.
Broken Gears describes AMERICAN BUFFALO as an "engrossing, tragic take on the American Dream" as three characters each pursue their own warped definition of success until corruption and ultimately violence erupt.
The production runs for three weekends — June 3-5, 10-12, and 17-19 — at ISP Studios in Irving, Texas. Shows start at 8pm.